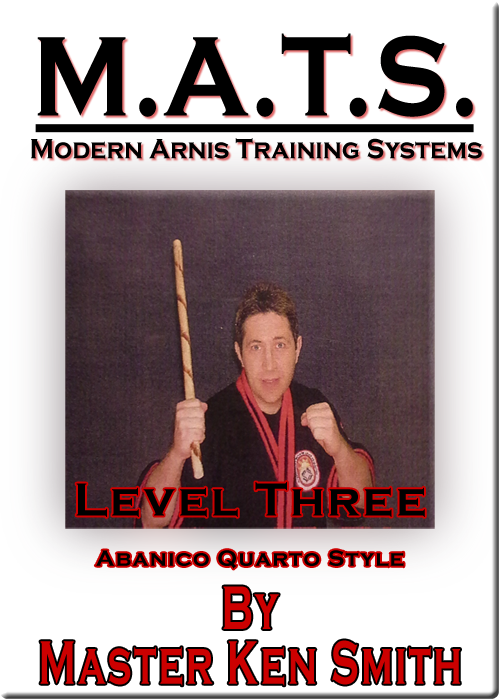 Description
Customer Reviews (0)
Level Three Abinico Corto teaches the student the techniques and ideas involved with using the Abinico style of fighting. The entire M.A.T.S. series is designed to teach a person the important aspects of the art of Modern Arnis. The M.A.T.S. program is unique in that is allows students the flexibility to choose which level they want to train in and learn. Everyone is required to learn the first level, which is basics, but then choice is yours! Certification in the M.A.T.S. program is also available. There are several different levels of certification including basic instructor, instructor, and certified and master's level. The system is great for everyone whether you are a Grandmaster or just a beginner. It is an excellent way to learn the art of Modern Arnis.
There are no reviews yet, submit yours in the box provided.
Please sign in or create an account to submit a review for this product.